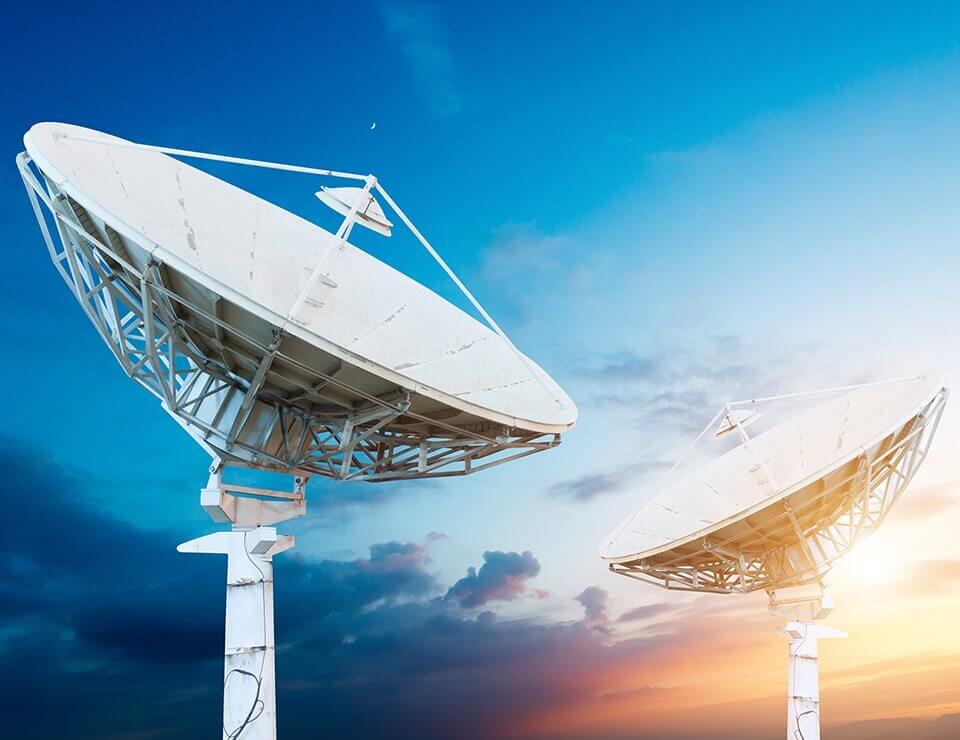 Precision Secured

Communication Solutions

We understand that the quality of our customers' communication systems is critical to their business success whether in leisure or commercial maritime environments. Our connectivity solutions pioneered high performance in the satellite communication markets and continue to anchor the world's most demanding maritime networks – providing superior performance and reliability in the most challenging environments.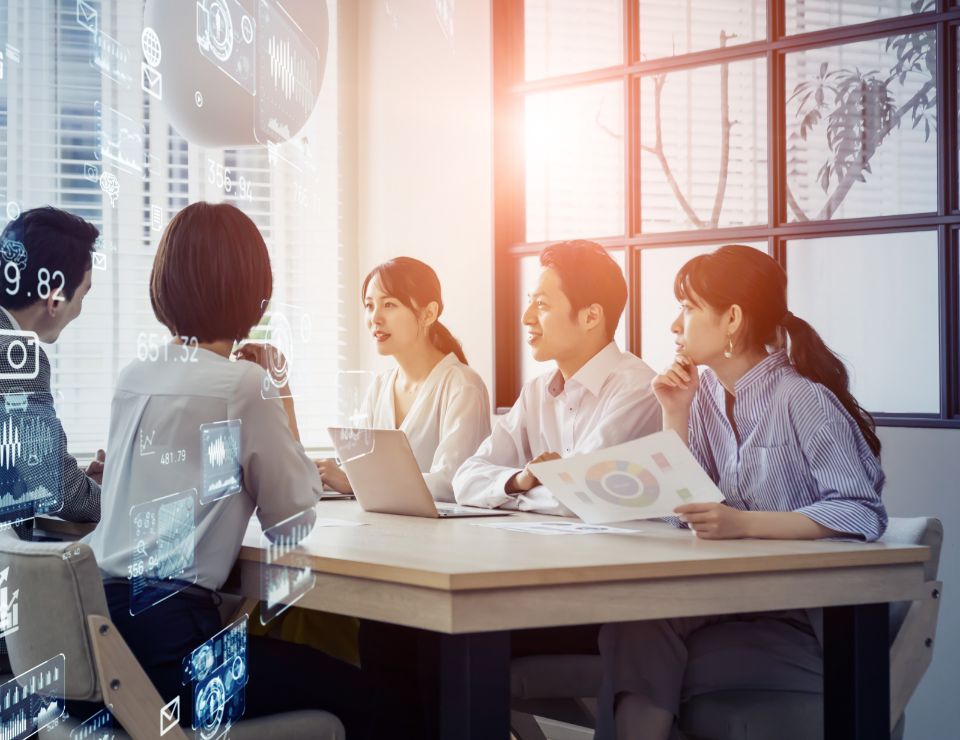 Marine IT

Services

As a vendor-independent partner, Precision Infocomm can help in transforming existing IT assets to advance solutions and capabilities. We support client IT transformation to their existing assets to gain a vital competitive edge and to scale capacity and performance to meet their demands, including delivering real-time results.