Maritime 4G LTE Solution (CoastaNet)
Unable to get Fast Speed Internet Connectivity Onboard your vessels and Satellite Connectivity is too Expensive?
Precision Infocomm is understanding you request. In CoastaNET we used customised high gain and low gain band switch within the antenna to cater for Worldwide Telco frequency band. The system network coverage is able to operate for vessels that are traveling within 50km from base station and able to receive signal from all directions.
Super Long Range 4G LTE Solutions
Global Roaming Services
Managed Services with Remote Support
Multiple 4G Providers
Crew Hotspot Solutions
Cloud Hosting Solutions
MIR Downlink 150Mbps, Uplink: 50Mbps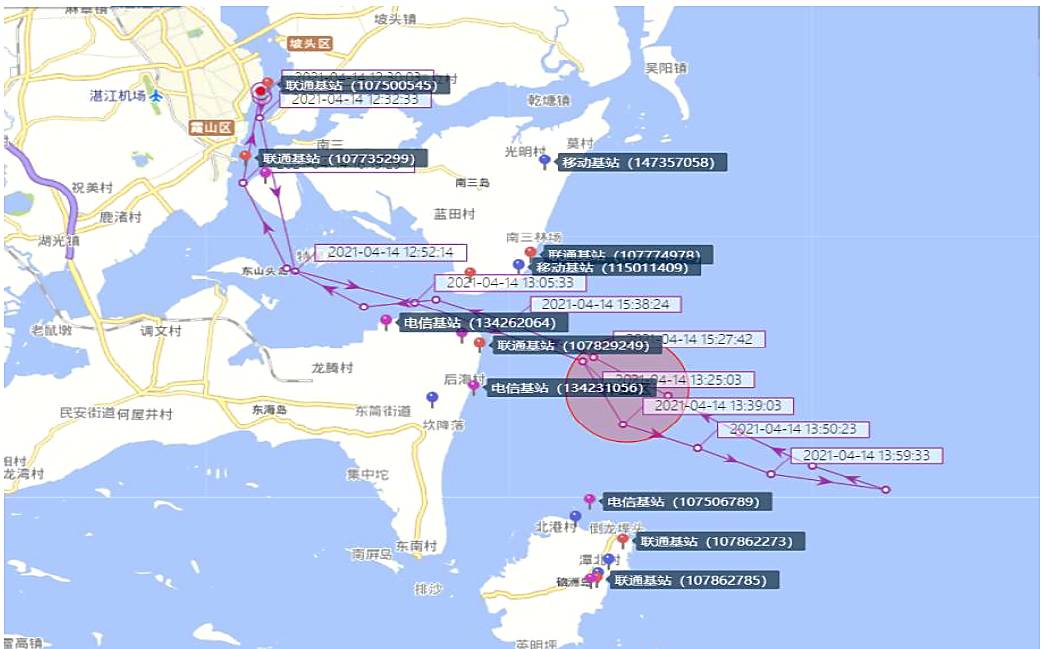 Interested to sign up?
Contact us at enquiry@precisioninfocomm.com to find out more!
Share this to: