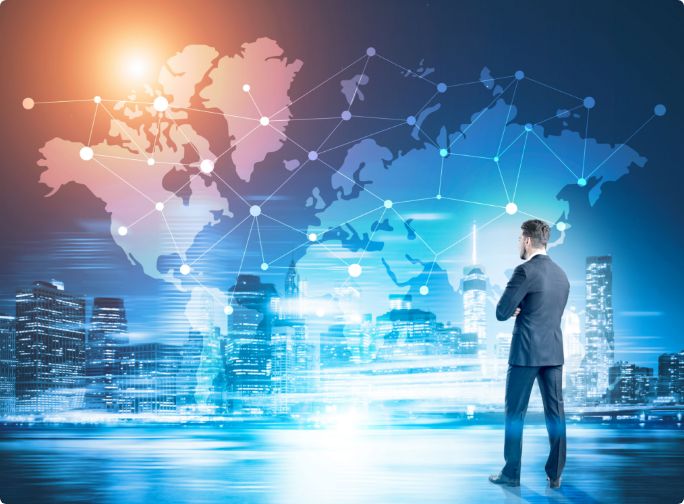 Company Profile
Precision Infocomm is one of the first company who embedded IT Technology with Satellite Communication in the world. Our technology trail blazes the maritime innovation more than 10 years in our industry, Precision Is one of the forerunners in providing a suite of VSAT Solutions both using KA Band and KU Band Satellite Communication Solutions
Embedding our own IT Infrastructure development, we provide clients with one of the most robust and fully managed cybersecurity for maritime. This is to ensure that vessel's managers and owners are inline with maritime digitalization revolution with a peace of mind.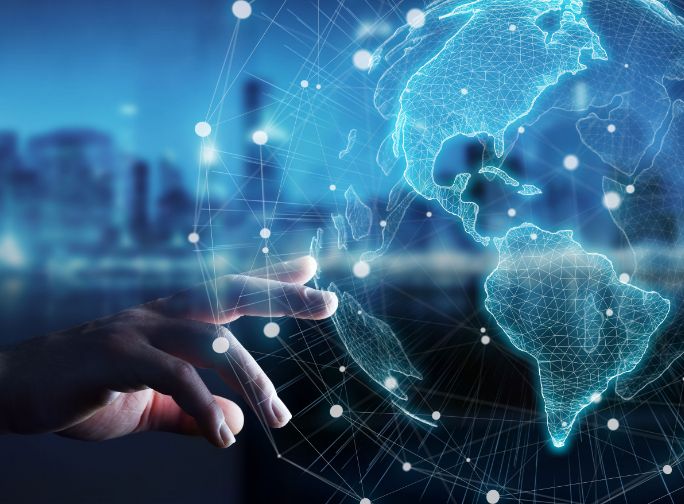 Mission
To be the provider of choice for remote IT & Communication Solution and Service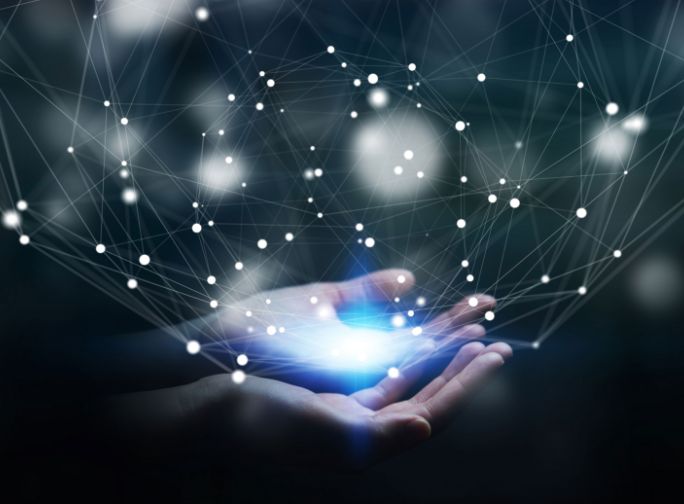 Vision
Changing the way we sail, communicate and learn through advancing with technology.